Monthly Archives: July 2015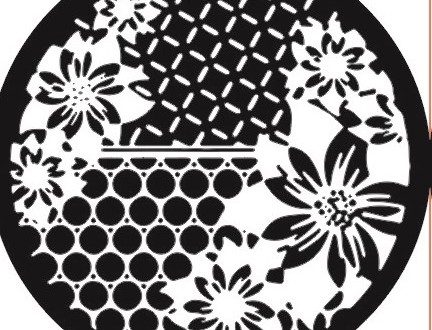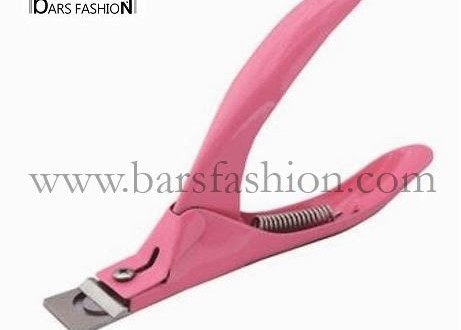 Nail Tip Cutter With tip cutter, cut your nails in square shape with ease. just place your nail in the tip cutter s shown in the pic and press the cutter. File the nails later on with buffer or salon shaper. you can also cut the nail in other shapes i.e well cut, round edge and straight edge. How to cut nails with tip cutter You can but tip cutter online from www.barsfashion.com. Online .
No more messy drawers with your jewellery now. With jewellery organizer you can place your jewellery items in an organized manner that will prevent it from getting dull. It will also save your time in finding jewellery daily. It has two sides, one is having clear pockets, the other is having hooks.
Buy jewellery organizer online in Pakistan at www.barsfashion.com . This organizer costs just Rs: 700. It comes in 2 colours i.e hot pink and black.